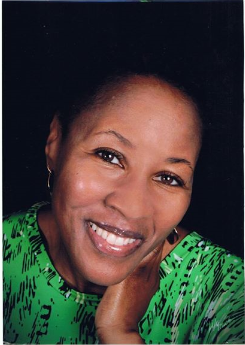 Dr. Yulanda Swindell
Dr. Yulanda Swindell brings over 20 years of pediatric experience to Riverdale Park Pediatrics. She earned her Doctor of Medicine degree from Howard University College of Medicine in 1994 and completed her pediatric residency training at Children's National Medical Center in 1997.
Prior to joining Riverdale Park Pediatrics, Dr. Swindell was a primary care pediatrician with Kaiser Permanente and later Board of Child Care. She has also served in student health at
University of Maryland, community medicine with Greater Baden Medical Services, Inc and most recently, group medicine with Potomac Physician's Associates in Annapolis, Maryland.
She comes to us as a strong children's advocate with a wealth of experience. She has a passion for teaching and strives to improve quality of life for her patients and their families. She has a special interest in children with exceptional needs.